Dancehoover is back for TWO NIGHTS ONLY! Check out the full lineup below!
The schedule is on the events page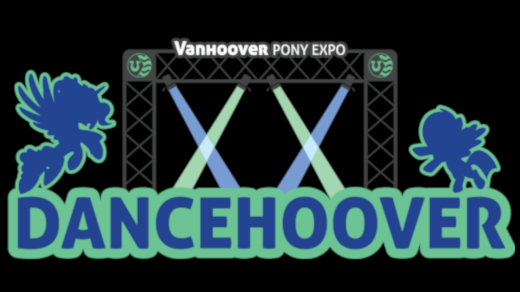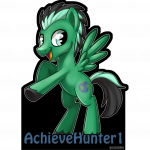 AchieveHunter1
Hello there everybody, I'm AchieveHunter1 and I'm happy to be here with all of you! I'm just a regular man loves doing different things in life. I'm originally known for Video Vlogs for Conventions going to different places wherever I go. I also like to DJ perform for everyone at different Cons I go to, mostly Renegade Stage! I'm looking forward to having some fun with all of you at any Convention I go to. Let's Do This!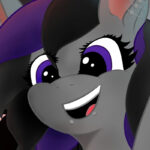 Pagan Pegasus
Pagan Pegasus is a 24 year old pegasister and newcomer to the pony music scene after a several year hiatus from the fandom. Her main goal is to give back to the community and make music which inspires a new generation of fans to get involved with the fandom, just as pony music did for her years ago.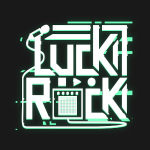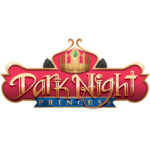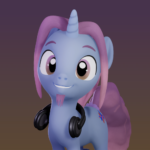 Prowox
One of the few Finnish Bronies left who didn't leave for the Anime- or Furry Fandom. Beginning in 2020 he started DJing, performing at various events, both online and in person, and co-founded an online pony music festival, all with the goal of spreading the magic of our fandom's music to anyone willing to listen. You can expect to hear either some Drum and Bass or a mix of various electronic genres, usually getting faster as it goes on.