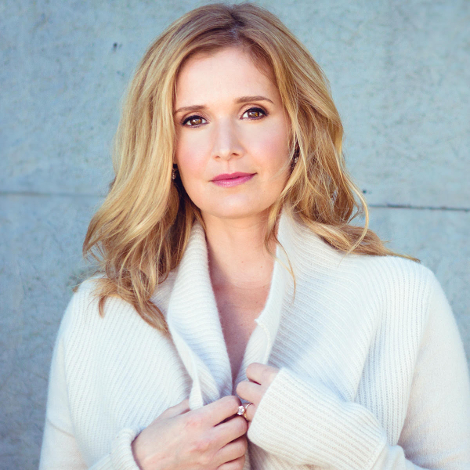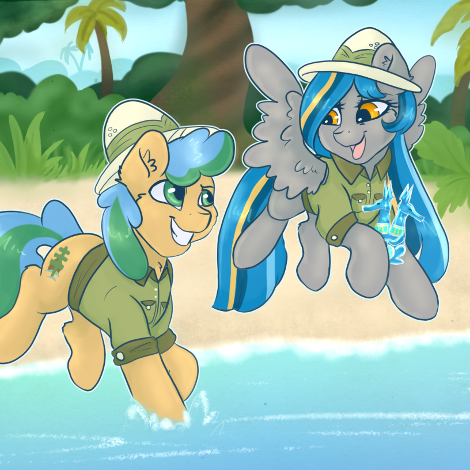 Chiara Zanni
At con on Saturday and Sunday
Ever since Chiara could walk and talk, she had been performing. On a whim, Chiara's mother entered her at the age of 8 in a Kids Talent Search competition. She won, and landed her very first Voice Agent, and began a very rewarding Voice-Over animation career. Her first gig, at the age of 9, was a lead in the animated movie, Little Golden Book Land playing Pokey the Little Puppy. Soon after she was fortunate enough to work alongside the late and great John Candy in Camp Candy. Some of her highlights over the years were: The original My Little Pony Tales as Bon Bon, What about Mimi as Mimi, X-Men: Evolution as Jubilee, Baby Looney Toons as Baby Petunia, Trollz as Ruby, Stellaluna as Stellaluna Storm Hawks as Piper, and Rated A for Awesome as Thera. Most recently she has been lending her voice in the series My Little Pony: Friendship is Magic as Daring Do, The Deep as Aria, and Henry Hugglemonster as Cobby and Beckett, working alongside the wickedly talented Tom Kenny.
On Camera began later on in Chiara's career – around the age of 16 she was bitten by the on-camera bug and began to book guest stars, leads and supporting roles in Television and On-Camera. She was nominated for Best Actress at the Leos for her lead role in the Nickelodeon series About a Girl. Whether it's Comedy or Drama, Chiara has played an abundance of characters over the years, for both Television and Big Screen. Good Luck Chuck, X-Men II, Supernatural, Stargate: Atlantis, Motive, In my Dreams, Garage Sale Mystery: Drowned, and Valley of the Boom just to name a few. It has been a fantastic blend of zany cartoon characters and on-screen damsels in distress. Chiara splits her time between Vancouver and Los Angeles, and when she isn't at work you can usually find her on a run with her Golden Retriever Freddie, singing her heart out in the kitchen whipping up dinner, or cuddled up on the couch with hubby and their cat Mini Z watching funny cat and dog videos.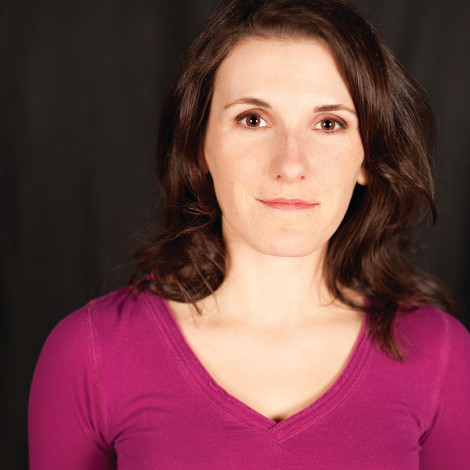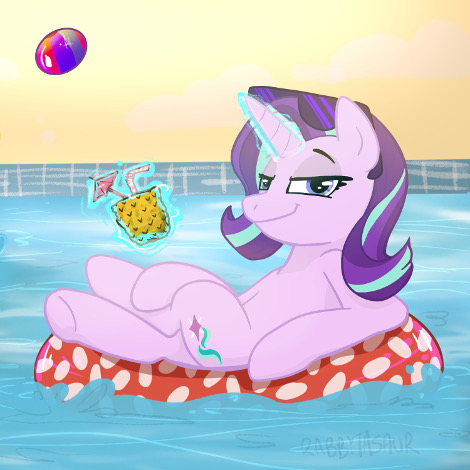 Kelly Sheridan
At con on Saturday only
Kelly Sheridan is delighted to play Starlight Glimmer, Sassy Saddles, Misty Fly and others in MLP: FiM. With more than 25 years of voice over experience, she has appeared in numerous animated series and features including Ukyo in Ranma ½, Sango in Inuyasha, and numerous roles in My Little Pony Tales and MLP G3. Most notably, she worked for Mattel for over a decade, playing the voice of Barbie in the majority of their feature length films. Recent credits include Blayde in Dinotrux, Praxina in Lolirock, various roles in Seth Rogan's Sausage Party, and the upcoming preschool series 16 Hudson.
Kelly is a graduate of Simon Fraser University's Theatre Program and loves creating theatre. The rest of the time she can be found traveling, playing ridiculously complicated board games and sampling premium tequilas.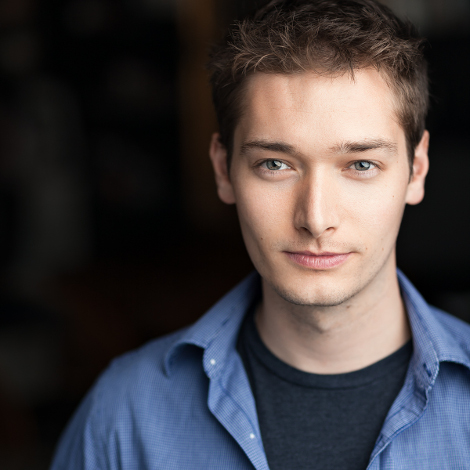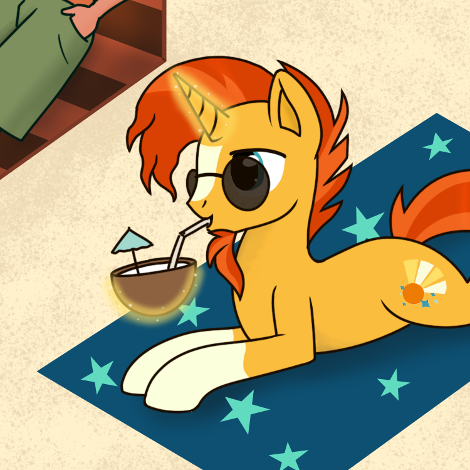 Ian Hanlin
At con on Saturday and Sunday
Originally from the salty East Coast of Canada, Ian Hanlin now calls Vancouver home. After making the jump from coast to coast, Ian quickly found himself involved in the incredible world of voice over and has played a growing number of strange, silly and strangely silly characters in many cartoons and video games.
Ian can be heard as Owen Grady in Lego Jurassic World: The Secret Exhibit, Fire-Man/Air-Man/Man-Man in Mega Man: Fully Charged, Poseidon/Theseus/Chimera in Minecraft Miniseries: Mystery of The Greek Isles, Sunburst in My Little Pony: Friendship is Magic, Lance Richmond in Lego Nexo Knights, Trad Vasquez in Beyblade Burst, Alpha in Tobot Athlon, Mr. Magoo in Mr. Magoo, Dad Pocket in Polly Pocket, Durand in Summoners War: Friends and Rivals, Paimon in Line Rangers, Acronix in Ninjago, Larry Parker in Far Cry 5, Ralph in Fruit Ninja and many more.
When not behind the mic, Ian can be found wondering where that spider in the shower went...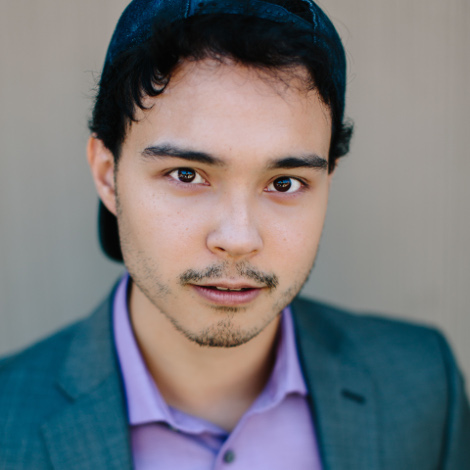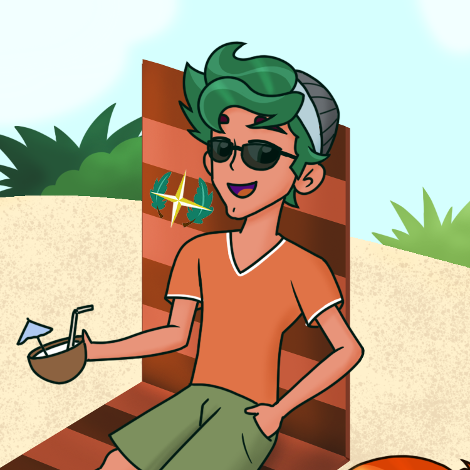 Brian Doe
At con on Saturday and Sunday
Brian Doe has been fascinated by animated characters and their voices for as long as he can remember.
A devoted fan of Saturday morning cartoons while growing up, Brian's passion for animated series led him to develop his craft at a young age by creating his own offbeat characters. The idea that he could use his voice to take people on adventures led him to pursue professional acting full-time as a young adult and he's never looked back.
Brian is perhaps best-known for lending his voice to the characters of Timber Spruce in the My Little Pony: Equestria Girls universe, Osamu Mikumo on World Trigger, Nils Richter on LBX: Little Battlers Experience, Delphin on Barbie: The Pearl Princess, and Gabe Brunai on Beyblade Burst to name a few.
Brian has also worked on various video games, such as Homeworld: Deserts of Kharak, providing the voice of the Gaalsien Salvager units, and voicing the characters of Alain and Ricardt in the Nintendo mobile game Dragalia Lost.
Not one to only be confined to the microphone, Brian has also been developing a portfolio of live action work that includes the FOX TV series Wayward Pines, and the CW Network's Supergirl to go along with various independent film projects shot in his current city of Vancouver.
When he's not acting, Brian enjoys connecting with fans on social media and in person. He also has a permanent addiction to guacamole and firmly believes that life is too short to wear matching socks.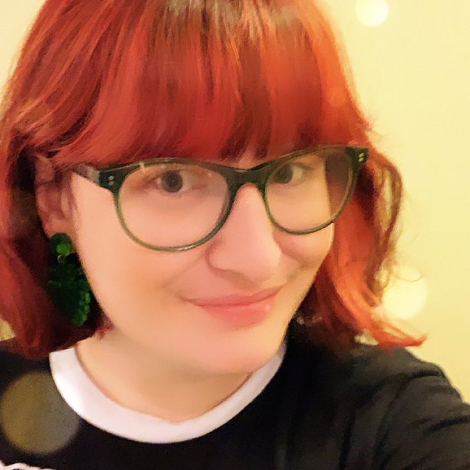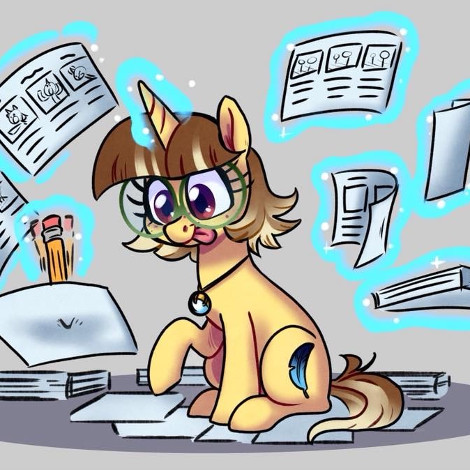 Tori Grant
Tori Grant is a Storyboard Artist currently working in the Animation Industry here in Vancouver. She has worked on Equestria Girls, Season 8 and Season 9 of MLP:FiM. She has also done the official art for Critical Role's Tales of Equestria one shot. She is a big D&D nerd and a crazy cat lady. If you saw the crazy expressions in Season 9 she probably drew them.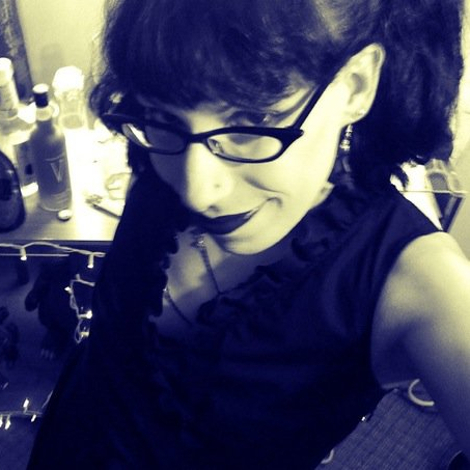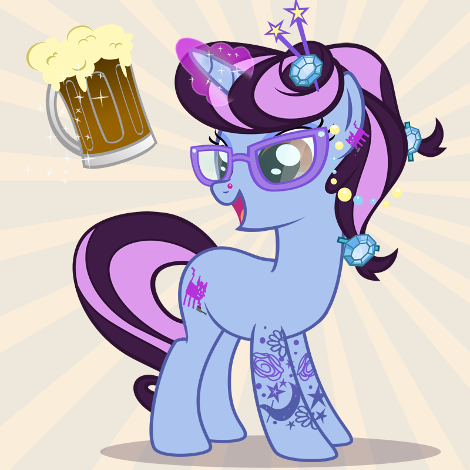 Pixelkitties
Unable to attend due to medical reasons
Pixelkitties is one of the biggest names in My Little Pony art! She is probably best known for her work creating unique autograph images for the cast and crew of Friendship is Magic. She also designs official pony shirts, playmats, game cards and merchandising designs.
By day she runs a multimedia digital design team, creates merchandise for Star Wars, Marvel Comics and Disney, bravely walks barefoot across floor LEGOs, and brews her own beer.